About Covetrus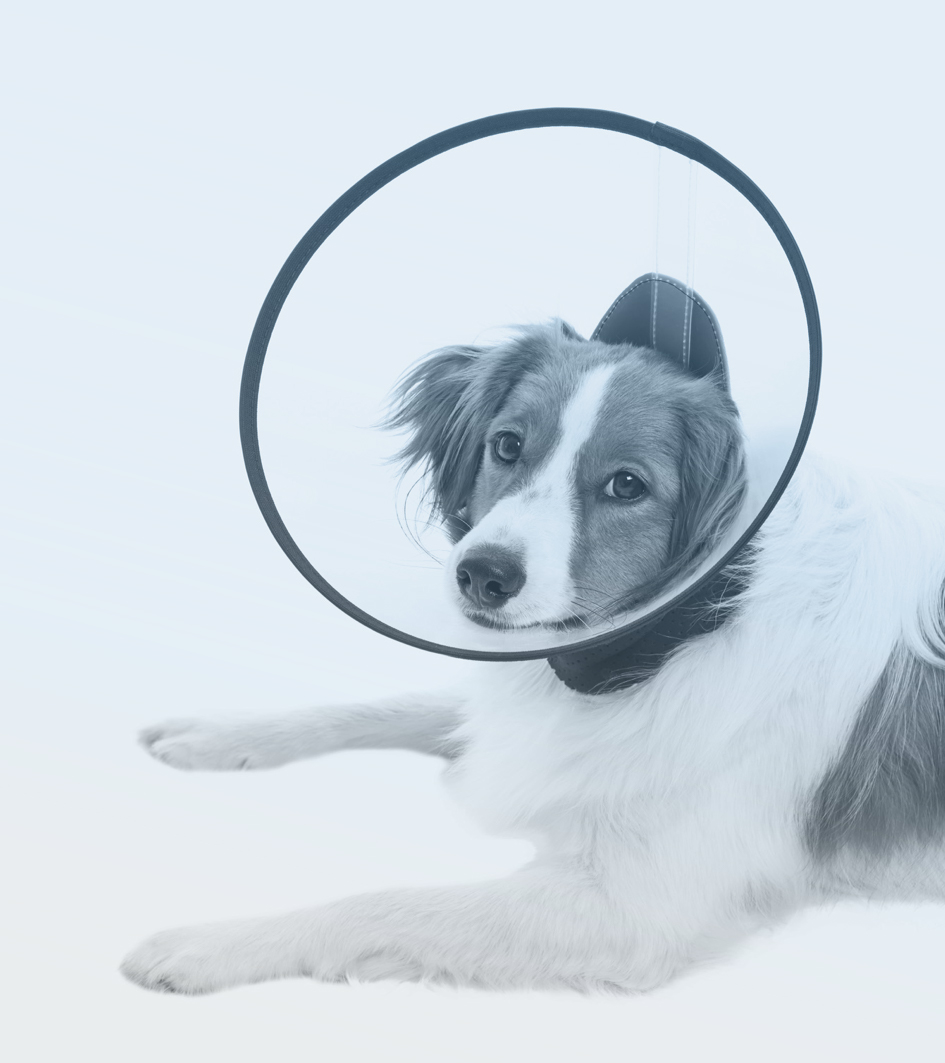 Advancing the World of Veterinary Medicine through singular dedication to veterinarians and their teams ...
Across all of our businesses we understand that it is our people that make the difference. As trusted advisors to our customers, we know that the work and efforts of our team combine to create the best possible service and ultimately lead to excellent patient care. As a highly diverse, forward focused business we have a variety of career opportunities across all professions.
Our business is constantly changing and developing. With an exciting and market-changing range of products and services, we are uniquely positioned to continue our highly successful growth strategy.
To find out more about each of our businesses please take a look at each of their websites:
Covetrus: https://www.covetrus.com
Covetrus UK: https://www.covetrus.co.uk
Global Software Services: https://softwareservices.covetrus.com/
Veterinary Instrumentation: https://veterinary-instrumentation.co.uk/
C&M Vetlink: http://www.cmvet.ie/
About our team…
Our business depends on the efforts of our many dedicated and talented teams, which includes Sales, Operations, Purchasing, Technical Advice, Regulation, IT, Marketing, Finance, Transport, HR and many more. Focused on delivering the promises to our customers, our teams are enabled and encouraged not only to deliver our needs today but to be part of our story for tomorrow. Our businesses are growing, and to support this growth we need motivated, talented and experienced people to come with us on our journey.
About our rewards…
We're hugely proud of our team and regularly see examples of where they go the extra mile to help our customers. But we also make sure they're well rewarded for it. As well as a competitive salary, we offer a variety of flexible benefits, not to mention the excellent development opportunities you'd expect from a forward focused company.